SOOTHE YOUR SIGHT
TREAT SEASONAL ALLERGIC
CONJUNCTIVITIS RIGHT*
Get relief with CromolynTM - the only one OTC solution to prevent and ease symptoms of seasonal allergic conjunctivitis.

* When used continually at regular intervals.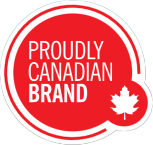 One of its kind OTC
ophthalmic solution

Prevents the signs and symptoms of
seasonal allergic conjunctivitis

Prevents mast cells from
releasing the substances that
cause symptoms associated with eye allergies
Effective relief from itchy,
watery and swollen eyes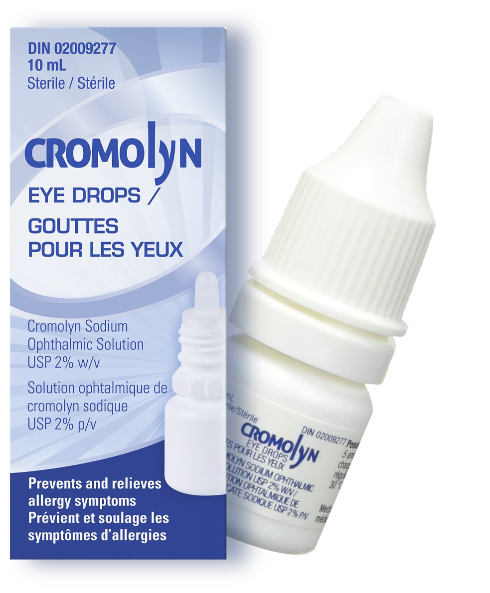 Health
Seasonal allergic conjunctivitis is actually the most common type of ocular (eye or vision-related) allergy. As its name suggests, it is associated with specific pollens that release spores during particular seasons.
Aug 9th 2022
View all